So, you finally are a proud homeowner, looking for new ideas to decorate your new house? Well, you have come to the right place! You can outsource the project completely, use one of your local handyman services or get down to get dirty yourselves. Whatever be your choice, the excitement of creating a space of your own is infectious. Below, we have listed some of the most important factors which you have to consider while making your house suitable to live in.
1. Identify your own personal style
It does not get more simple and basic than this. You want your new home to be an extension of your personality (or personalities, if you are a couple). That will not be possible till you pin down what exactly your own style is. Many a times people try to do a lot and end up making their spaces even more confusing – it is better to stick to one style and layer elements of it. Eclectic, modern, minimalist – you choose!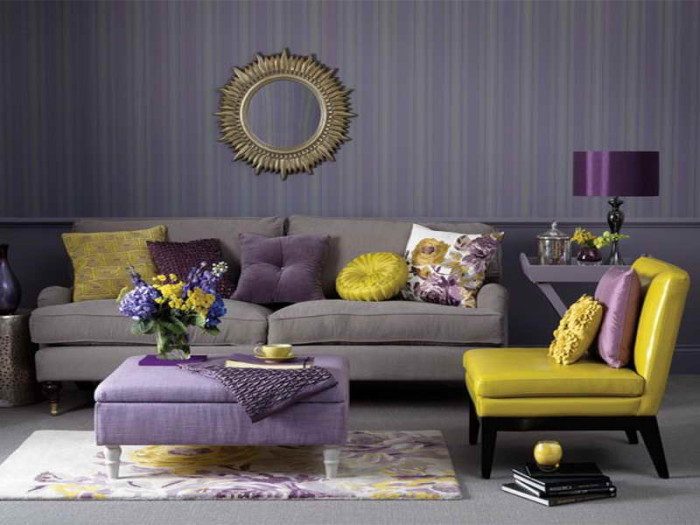 2. Do it by the room
Treat each room as its own entity, which works within a system – your home. It is important to consider every room, its function, built and lighting to take different decisions regarding the decor. And do not forget, if you think of doing all three or four rooms in your new home together, the task may seem quite overwhelming. However, when you set proper and practical deadlines, working on one space at once, you would have a proper decor plan by the end of it!
3. Experiment with your color palette
Color is what makes a room stand out. Or blend in. Add a splash of color everywhere and you would have on your hands a new home. Vibrant, dynamic and bold hues like royal blue, red, and olive green make strong statements. A canary yellow or a mellow beige can create positive or subtle undertones. It is important to get your colors right, but do not let that stop you from experimenting. Because at the end of the day, even a painted wall is a blank canvas, which can be painted upon.
4. Research is the key
While decorating your new home, make the internet your friend. You can go down the rabbit hole to explore new ideas, different websites and online marketplaces. Research is your best friend when it comes to making big and small decisions about your new house while keeping your budget in sight. It will help you shortlist the companies you might want to outsource your decor project to. Or use DIY videos to create your own little decor items.
5. Slow and steady wins the race 
It is imperative that you remember that decorating your new house is like running a marathon. It will not be done in a week or even a month. Creating a home takes years, you can keep finding new pieces to add to your already gorgeous rooms. Layering your interiors is a significant and often overlooked detail. Getting proper lighting, carpeting, wall art, etc. is a task and it might not look perfect in the first place, but slowly it will sure get there. Just be on it!
With these tips handy, decorating your new home will certainly seem to be a breeze!